About Perpetual Care Adequacy
PerpetualCareAdequacy.com, a subsidiary of HB Actuarial Services, has the expertise you need to deliver long-term financial forecasts to any potential cemetery business plan. Our unique combination of financial, actuarial, business, and statistical talent allows us to take the time consuming financial forecasts off your hands.
We take the effort to understand your problem, determine how our expertise can help, and then implement the solution. We do not consider any assignment complete until you and all other interested parties understand the conclusions of our assignment. That's why our company motto is "Complex Calculations Made Easy to Understand".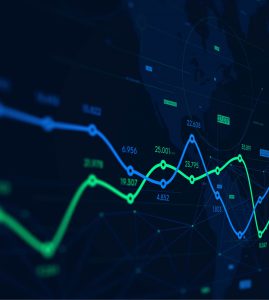 ValuePenguin Profiles Hayden Burrus' Actuarial Career

PerpetualCareAdequacy.com is led by Hayden Burrus who was recently profiled by ValuePenguin as a model actuary. On the lighter side, ValuePenguin did a profile of Hayden Burrus (owner) as a model consulting actuary.