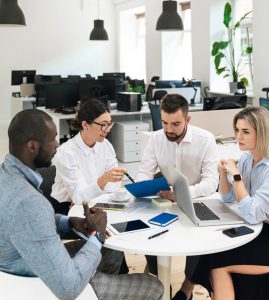 Our Analysis
About our Perpetual Care Adequacy Studies: We provide answers to the most important question asked of a cemetery.
The most important business question you ask is "Do we have enough?" When you ask that question, you want to know more than most executives. You want to know if your cemetery has a perpetual care fund that is able to take care of itself forever.
We'll answer that question for you. We forecast your perpetual care balance sheet up to 100 years in the future. We'll tell you if you have enough, how likely you are to run out, and when (if ever) you are likely to run out of funds. And we'll tell you now, so you can make some changes if you don't like what you see 100 years down the road.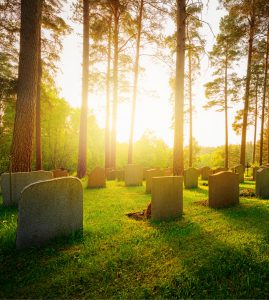 We project results using the most sophisticated financial tools and techniques available.
We consider your inventory, your pricing, your perpetual care contributions, your financial practices, your maintenance expenses, the timing of future capital projects, your investment practices, and likely economic and investment cycles. We custom build a model of your finances for the next 100 years. Then we apply our one-of-a-kind Monte Carlo economic simulation techniques to the model to project your cemetery's financial picture under thousands of possible economic scenarios (e.g. boom times, recessions, depressions, inflation, stable prices, and deflation) that may occur in the future. Our typical simulations contain close to half a million forecasted balance sheets.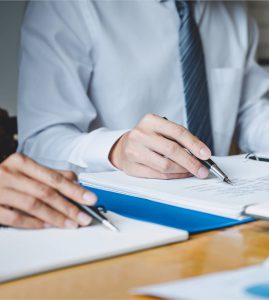 Our reports are actionable, and are designed for the "bottom line" oriented executive.
Whether you are looking to steward your cemetery for long-term success, you are looking to buy, or looking to sell your cemetery, we will help you create a plan that achieves your goals. Our report contains clear, easy to understand language accompanied by graphs and charts when appropriate. We'll tell you the expected future balances, the range of likely balances, and even the range of possible balances. Our model determines the exact probability of each outcome, and we share these probabilities with you as well. In addition, we provide powerful, usable recommendations that can improve your cemetery's financial picture now and for years down the road. Most of our recommendations involve very little pain and can be implemented immediately.
Our skills and experience are second to none.
Hayden Burrus is widely sourced as the leading expert on the
topic of cemetery perpetual care adequacy.